WHISTLER, B.C., CANADA—A 26-year-old man was hospitalized Sunday afternoon after sustaining serious injuries in a mountain bike crash in Whistler Bike Park.
According to witnesses, Joey Joseph crashed his 2009 Giant Yukon on the first jump of A-Line, an advanced mountain bike trail, immediately after a friend assured him of his abilities by saying, "You got this."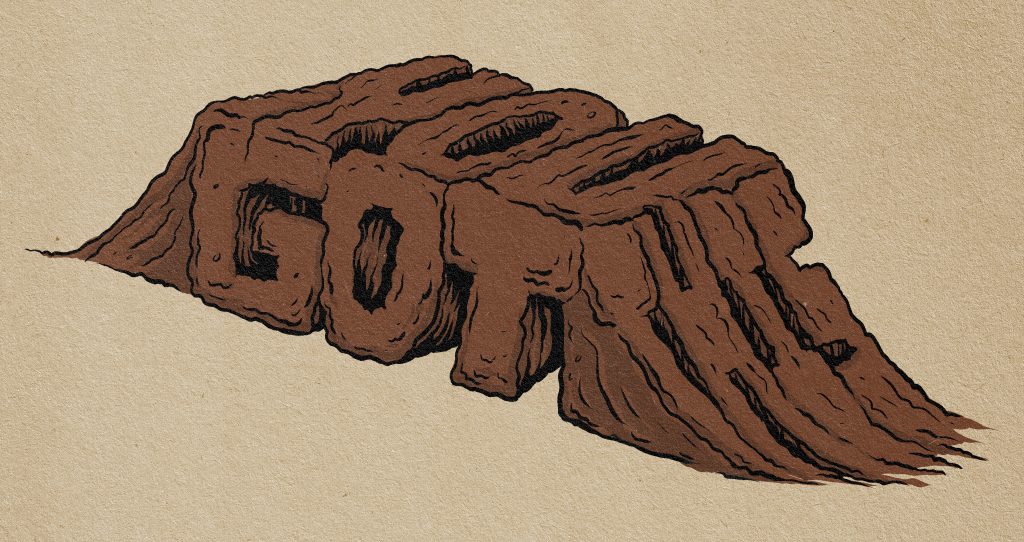 "He never had it, said Whistler local Dick Longhair. "I saw him dab his foot three or four times on EZ Does It while I was smoking weed in the bushes."
Official Whistler Bike Park reports state that Joesph should never have been on the trail where he nose cased before being thrown over the handlebars into an instant scorpion.
The rider sustained a severe concussion while compressing several discs in his back. A-Line was also closed while Joseph was extracted, a 30-minute procedure than more advanced riders called "fucking bullshit caused by some joey asshole."

Joseph's friend, Robby McBeetle, said he was actually unsure if Joseph really had it, but he didn't know what else to say.

"Everyone tells each other they got this all the time," said McBeetle, who was wearing basketball shorts, running shoes and an armored jacket. "Looking back, I may have been giving shitty advice, but I couldn't have known then because I've never actually hit a jump."
Officials at the bike park said they deal with crap like this all the time, noting at least 50% of the park's guests get in completely over their heads when they visit, and that it's mostly attributable to friends telling each other, "You got this."

Joseph, who suffered a seizure immediately after plowing his face directly into the ground, said he still loves mountain biking and things could have been worse.

"At least I wasn't one of those guys convulsing on the ground on World Star Hip Hop," he said. "I had our only Go-Pro mounted to my helmet so no one got footage. I'm glad no one will see this."
A perusal of Longhair's Instagram page proved otherwise. Video of the crash was available between a pro-vape meme and a photo of three slightly overweight guys at an Umphrey's McGee concert.