People love to think the world is going up in flames.
Yeah, coronavirus has hit the U.S. Sure, you have to donate body parts to afford a house. And, yes, there are still states that haven't decriminalized marijuana.
I would argue none of that matters.
Canfield has a downhill bike again so, really, everything is right in the world.
The legendary Fruita, Colorado-based boutique bike brand introduced us to The ONE.2 this week, a 203-millimeter 29-inch bike park and downhill course slayer.
From their press release:
The first DH bike built around the patented Canfield Balance Formula™ suspension system, the ONE.2 boasts 8 inches of travel front and rear and is designed to accept both 29 and 27.5-inch wheels.
The bike's default is a 29-inch 203-millimeter setup, which you can use to plow through downhill trails harder and faster than our staff does through Sponch's mom. If you want to shorten things up and get more pop in the bike park or run a mullet, you can swap in 27.5-inch wheels and reduce the rear travel to 190 millimeters. For folks who ride spots like Teton Pass, where a dropper post makes sense on a downhill bike, The ONE.2 offers stealth cable routing.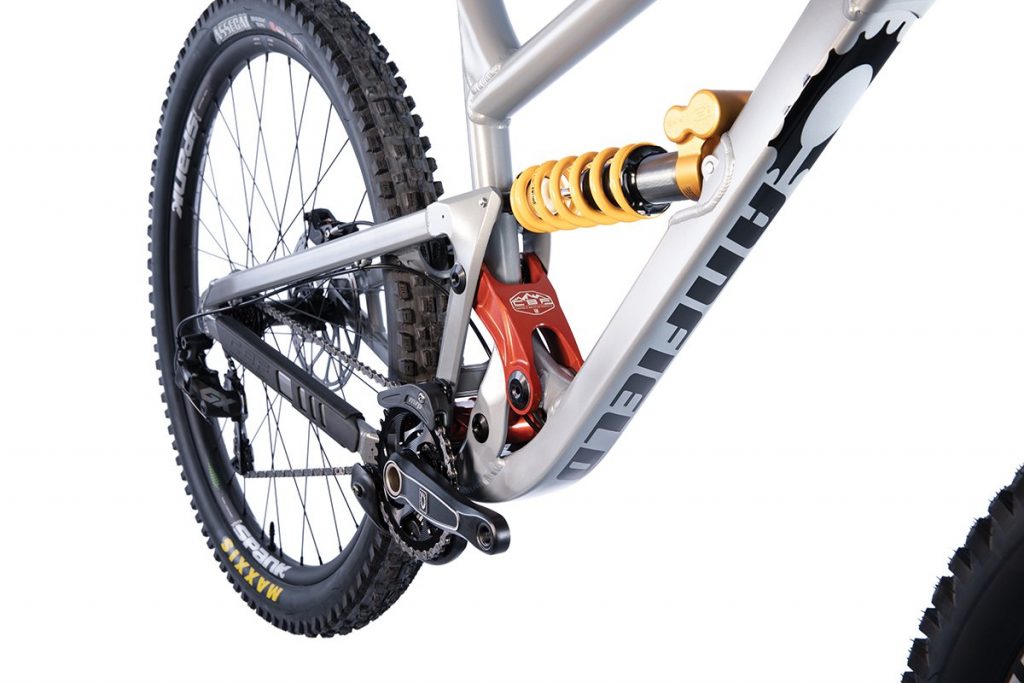 The head-angle is a slack 63 degrees and the 17.3-inch chainstays keep things stable but fun.
Frames and complete bikes come with Öhlins suspension, internal cable routing and a custom chainstay protector.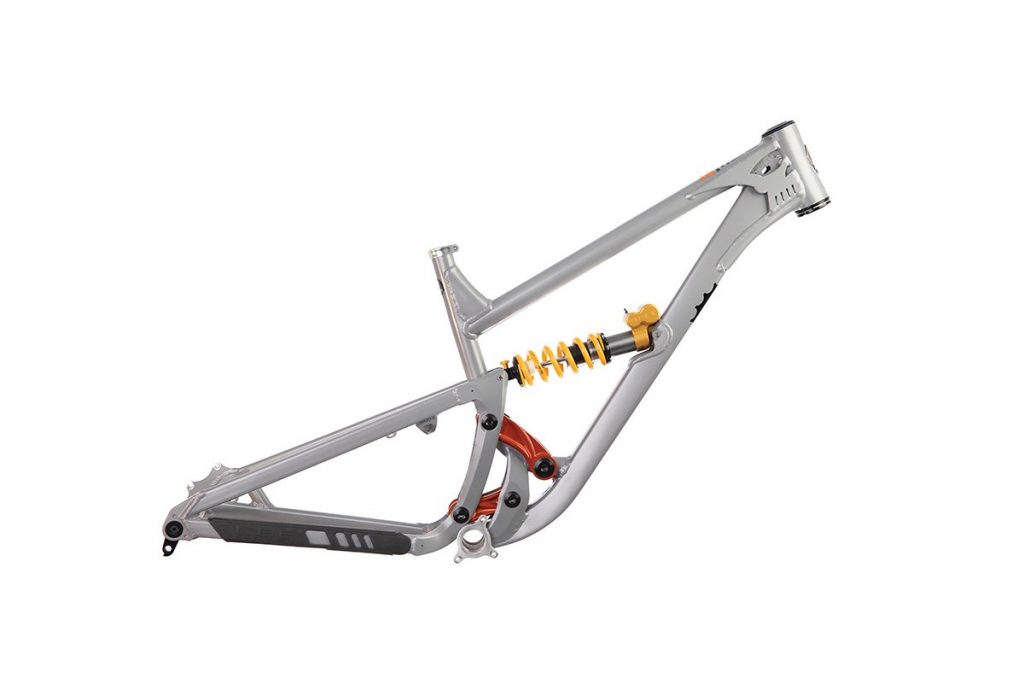 Complete bikes will be $4999.99 if pre-ordered. The frame, shock and fork will go for $3499.99, pre-order. The frame and shock sell for $2099.99, pre-order.
If you missed the link above, see the bike at Canfield's website.