New gear has to do two things for me to justify buying it. First, it has to make me look cooler. Second, it has to make me a better rider.
Enter X-Tiger sunglasses.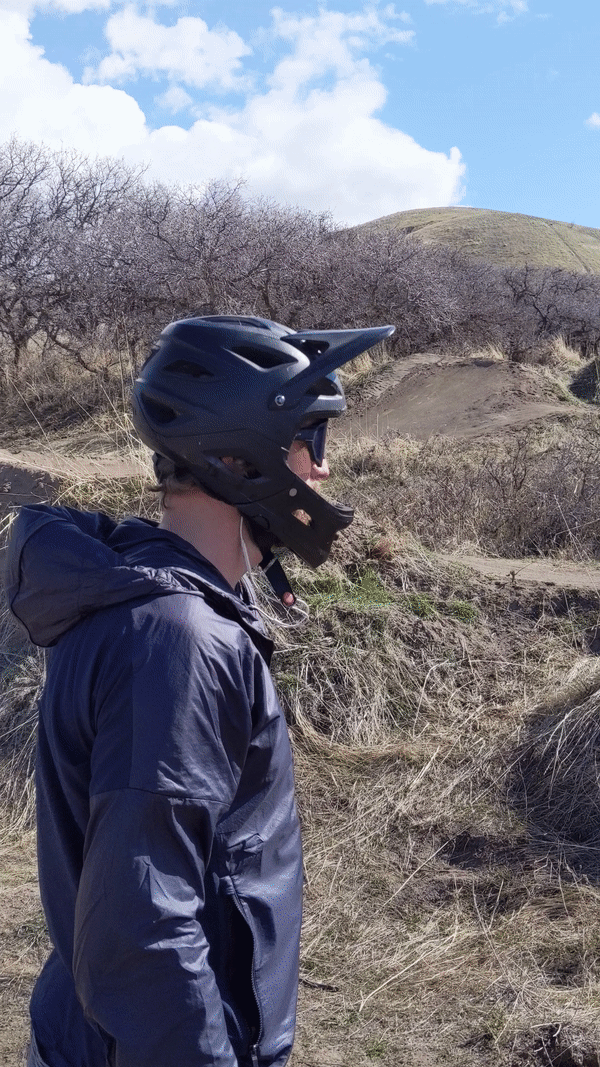 They're cheap ($20). They're polarized. They come with three lenses (colored, clear, blackout), extra temples, a myopia frame, a cleaning wipe, a soft bag and a hard case. They make you look like Randy Savage. They're called "X-Tiger." They're worth every fucking dollar.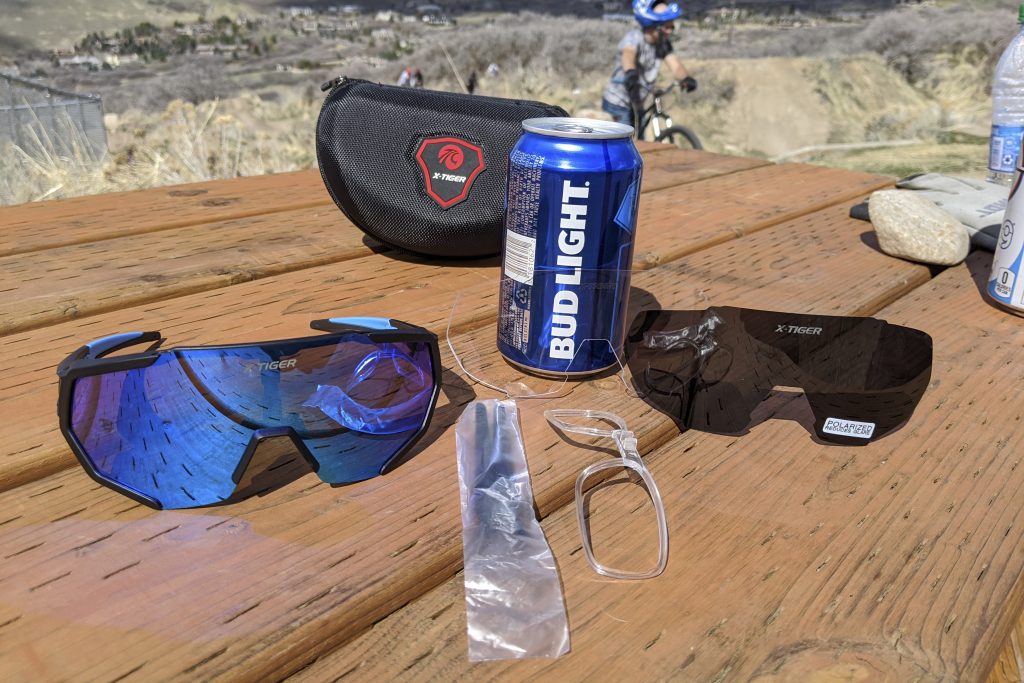 To test my X-Tigers I went to I Street Bike Park in Salt Lake City.
I instantly felt cooler when I put them on in my truck. I added to my perceived flair by blasting Poison's Nothin' but a Good Time and doing a burnout as I left my apartment with the sunroof open and windows down despite the fact it was only 40 degrees out. I followed that classic with Motley Crue's Girls, Girls, Girls and wrapped my short trip to the bike park up with Damn Yankees Coming of Age as I slammed a Bud Light screeching into the parking lot.
The first thing I noticed was how every girl within a 100-yard radius immediately noticed me. Several ignored their boyfriends and husbands as they briefly considered how much better their lives would be if they were with me and my X-Tiger sunglasses instead. Despite COVID-19 concerns and the fact that their women were fantasizing about me, each guy—all strangers—ran over to high-five me. Three gay guys checked me out.
The X-Tigers passed my first test with flying colors. Now the question was whether or not they'd make me ride better.
Without the X-Tigers on, the biggest gap I could clear was about six feet. No matter how hard I tried, I simply couldn't go bigger, and every time I tried I crashed. The battle was drawn-out and frustrating, much like what you're probably experiencing reading this article.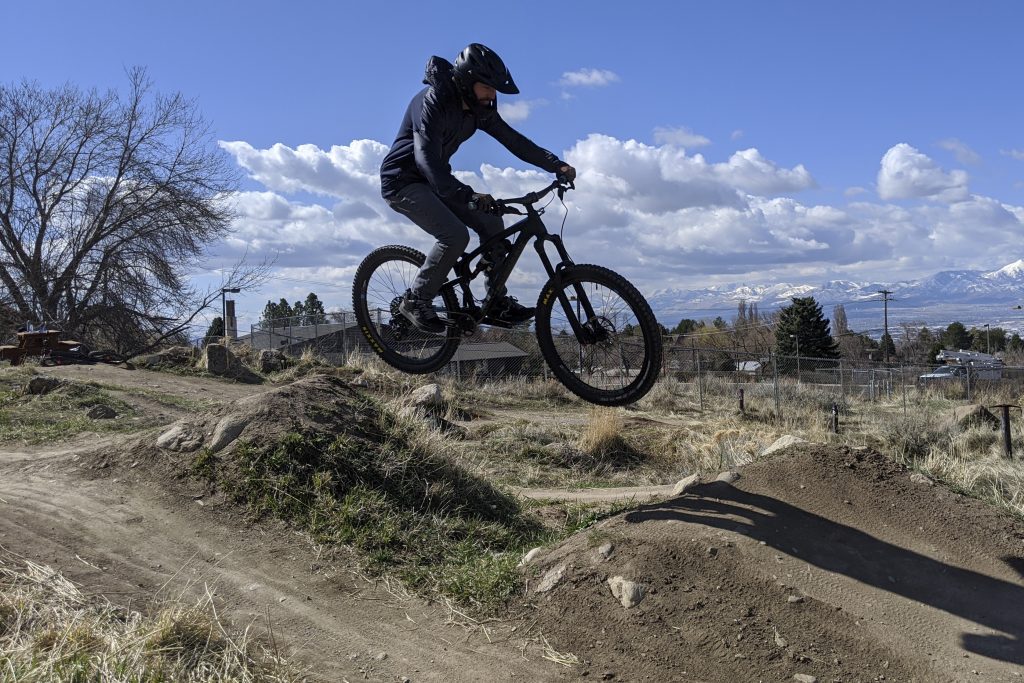 As soon as I put the X-Tigers back on…HOLY FUCKING SHIT! I immediately cleared a 15-foot gap I had never attempted before! After I stared at the sun through them for about 15 minutes straight—allowing them to soak up its power—I instantly cleared another gap I had never hit before, this time a 26-footer! I was greeted with fanfare and gifts as I returned to the top of the hill. Had I not been running out of time before 1 pm Chinese massage, I have no doubt I would have backflipped a 40-footer before leaving.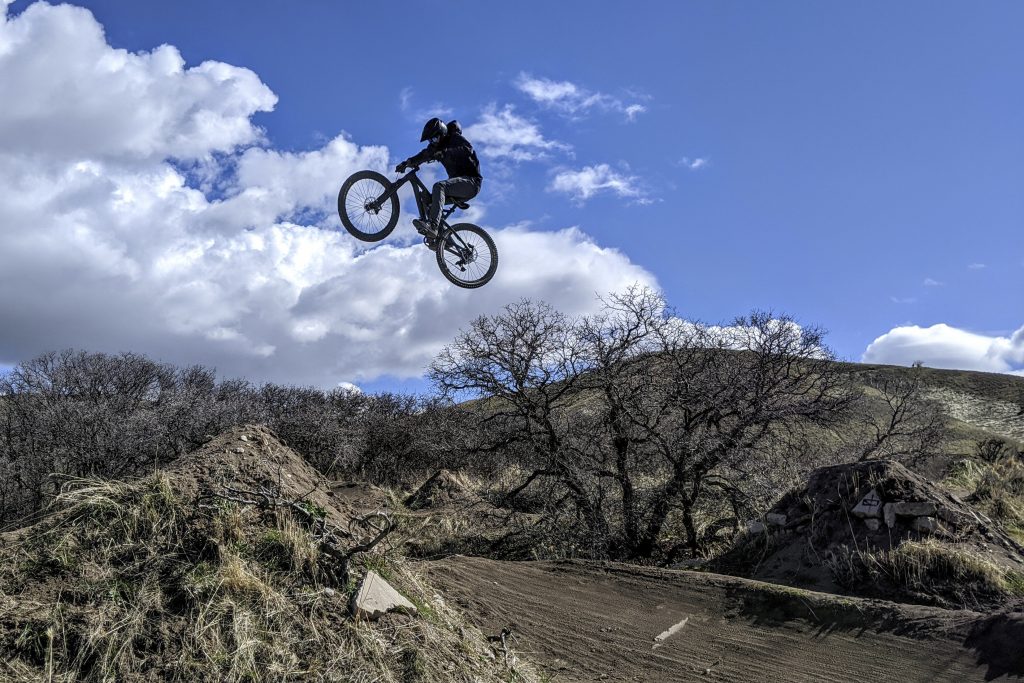 As I triumphantly returned to my truck, I was greeted by a young boy on a Strider bike. He smiled as he gazed at me in admiration. "I want to be you when I grow up," he said. Then he hugged my leg.
So, if you're wondering if these X-Tiger sunglasses are worth $20…you're God-damn right they are.